Updated: The official teaser trailer has hit along with the first official poster.
The world has been waiting for word when they would get a look at the upcoming summer blockbuster to the $1.5 billion hit, The Avengers. Well, those who watched Agents of S.H.I.E.L.D. got the answer they've been waiting for. One week from last night the trailer will hit during the October 28th episode of the ABC hit and shortly there after will appear online.
Love the @Avengers: #AgeofUltron teaser trailer? Check out the official teaser poster! pic.twitter.com/8KDjlZxnfv

— Marvel Entertainment (@Marvel) October 23, 2014
Let's get a CLOSER look at that poster, hmmm?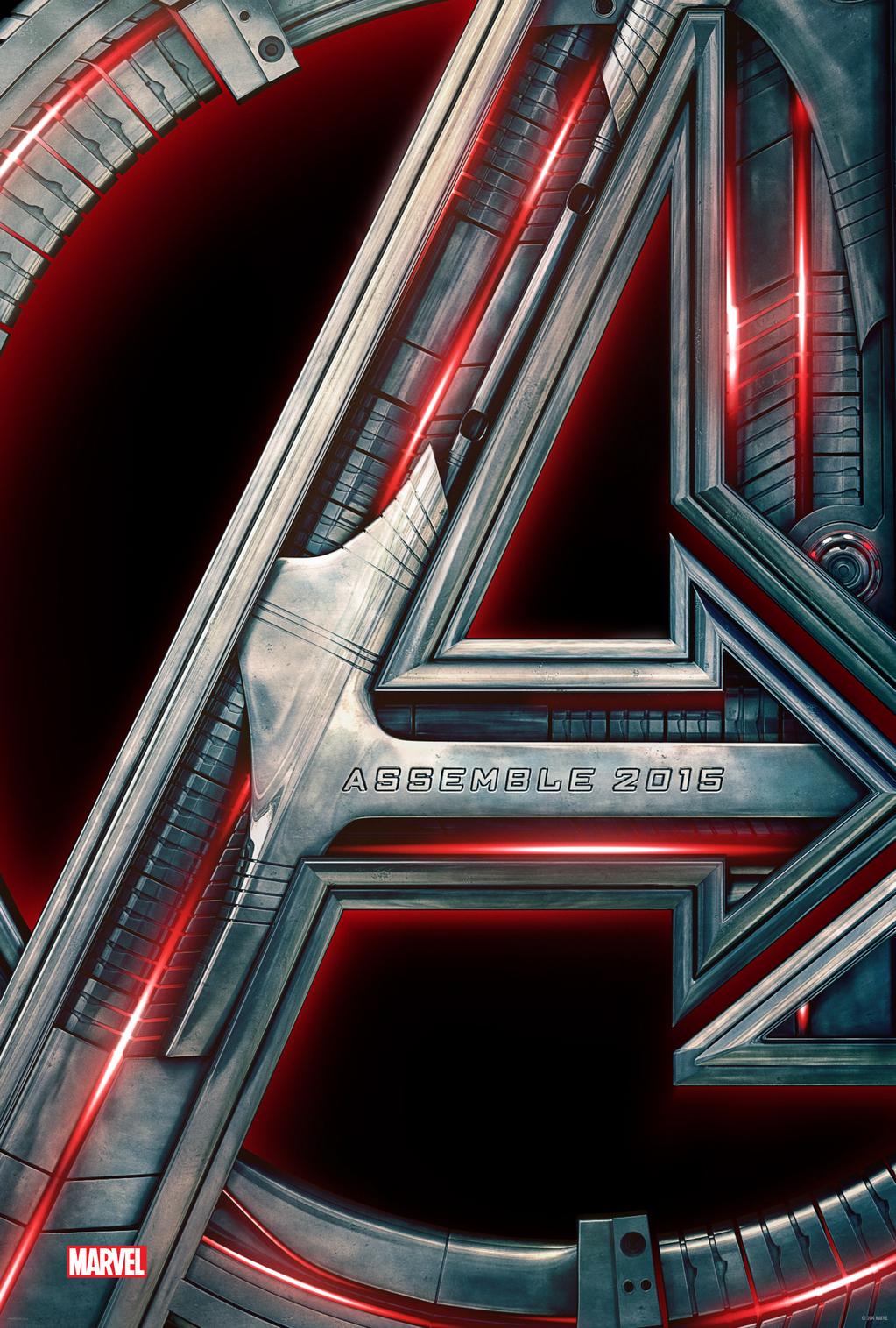 Avengers: Age of Ultron will see the entire superhero team from the first Avengers return to save the planet yet again. The film will also introduce a few new characters to the Marvel Film Universe, such as Scarlet Witch and Quicksilver (he was also in this year's X-Men: Days of Future Past). They were first seen at the end of this year's hit, Captain America: The Winter Soldier's bonus scene. Also making his debut is fan favorite, The Vision (voiced by Jarvis himself, Paul Bettany).
When Tony Stark tries to jumpstart a dormant peacekeeping program, things go awry and Earth's Mightiest Heroes, including Iron Man, Captain America, Thor, The Incredible Hulk, Black Widow and Hawkeye, are put to the ultimate test as the fate of the planet hangs in the balance. As the villainous Ultron (voiced by James Spader) emerges, it is up to the Avengers to stop him from enacting his terrible plans, and soon uneasy alliances and unexpected action pave the way for an epic and unique global adventure.
Agents of S.H.I.E.L.D. airs Tuesday nights at 9pm ET on ABC.
Tune in to #Marvel's #AgentsofSHIELD, Tuesday, 10/28 at 9|8c on ABC to see the @Avengers #AgeofUltron trailer on TV! pic.twitter.com/ruKB5dgolo

— Marvel Entertainment (@Marvel) October 22, 2014