It's been 2 years since we last saw James Bond in the $1 billion hit, Skyfall, starring Daniel Craig as Bond. His stint as 007 has been a successful one to say the least with his films taking in over $2 billion worldwide and the world has been waiting for any news on a new film. Well, today Eon Productions along with MGM and Sony Studios revealed news on the 24th installment in the hit franchise.
During a live stream press conference from 007 Stage at legendary Pinewood Studios in London, returning director Sam Mendes revealed that Bond staple Spectre will be making its return to the big screen. In fact the new film is simply titled: Spectre (just checkout the teaser poster below).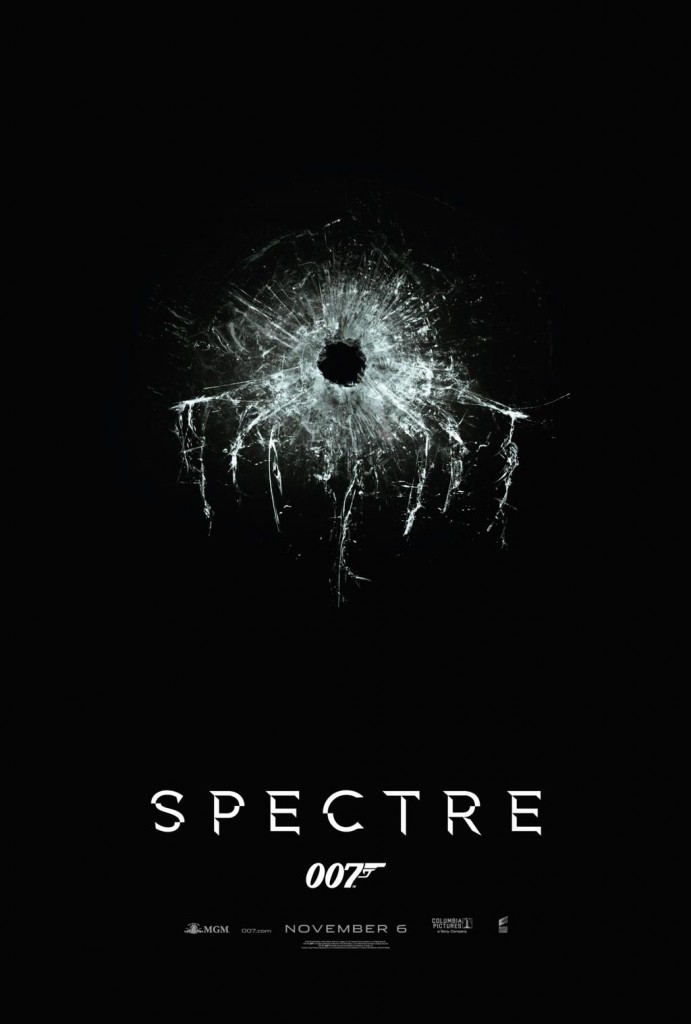 Last seen in the opening moment from For Your Eyes Only the terrorist organization led by Ernst Stavro Blofeld, Spectre (SPecial Executive for Counter-intelligence, Terrorism, Revenge and Extortion) has been a constant pain in Bond's side, one that fans have longed to return.
Daniel Craig, returning for his 4th stint as Bond, is joined by fan favorites Naomie Harris as Moneypenny, Ben Whishaw as Q, Rory Kinnear as Tanner and Ralph Fiennes as M, who took over for Judi Dench at the end of Skyfall.
Rounding out the cast are Sherlock's Andrew Scott as Denbigh, Guardians of the Galaxy's David Bautista as Mr. Hinx, Monica Bellucci as Lucia Sciarra, Lea Seydoux as Madeleine Swann. Last to be introduced was 2 time Oscar winner, Christoph Waltz. Fans speculated that Waltz would be playing Spectre leader Blofeld but sadly that is not to be, his character was introduced as Hannes Oberhauser, a character who taught Bond and was considered his second father.
But of course Bond is nothing if it wasn't for his car and of course the studios revealed what he will be driving and charming the ladies in: Aston Martin DB10
Spectre is scheduled to hit theaters worldwide November 6, 2015.