Mad Max/The Road Warrior is a staple in the action film genre for those of us growing up in the 80's. And Wednesday Warner Bros. released the Official Theatrical Mad Max Fury Road trailer for next year's relaunch of the $161 million franchise.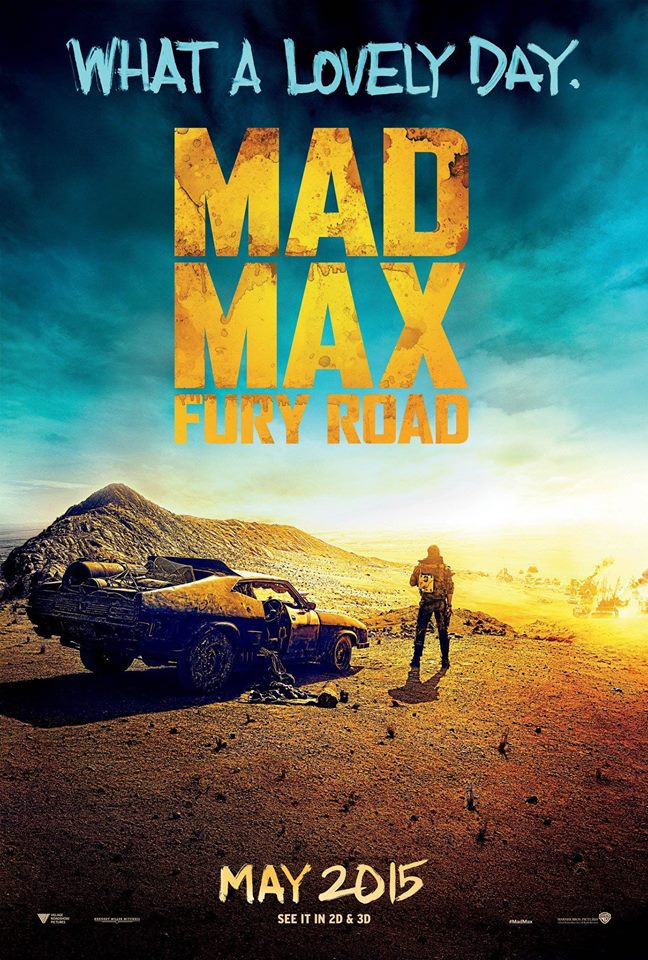 And this trailer really hit it out of the ball park for the Godfather of the Dork Nation, Submariner75.
Mad Max was a big deal for both my dad and I. I grew up with a crazy fucking dad. My dad was a DC cop and a Vietnam vet, that saw a LOT of bloodshed, and didn't mind sharing it with the WHOLE family! Hence, he took me to a drive-in to see Mad Max when I was 7. Mad Max came out in 1979, but good ol' Pops took me to a drive-in re-screening of it in 1982. That movie was burned into my brain.

First off, that's the first foreign film I ever saw, which is weird to admit to because I watch TONS of foreign films with my wife now. When people ask, "oh, where did your interest in foreign films come from?"

FUCKING MAD MAX BITCH!

As a young child I don't remember any of the plot from the original movie, but what scarred me was seeing a woman with a baby, running down a highway only to be decapitated. That was really hardcore shit for back in the early 80's.

With all that being said, I actually sighed when I saw the title of this trailer because it couldn't possibly live up to the original uncut Mad Max. I was wrong. The trailer alone made me yell "FUCK YEAH!" three times. After watching this trailer I actually think they can top the original. It looks phenomenal. The only thing I didn't like about it – Tom Hardy. I hate that dude. Watching him try and act in ANYTHING is painful. He wouldn't even make a good extra in a movie.

I'm looking forward to this movie and I might even fly down to that hopeless state of FLORIDUH to see it with my dad to reminisce. Explosions, humans used as car bumpers, guns, decapitations, fireballs, and psychos. What the fuck more can a human being ask for?
What more? How about a few more pictures from the movie…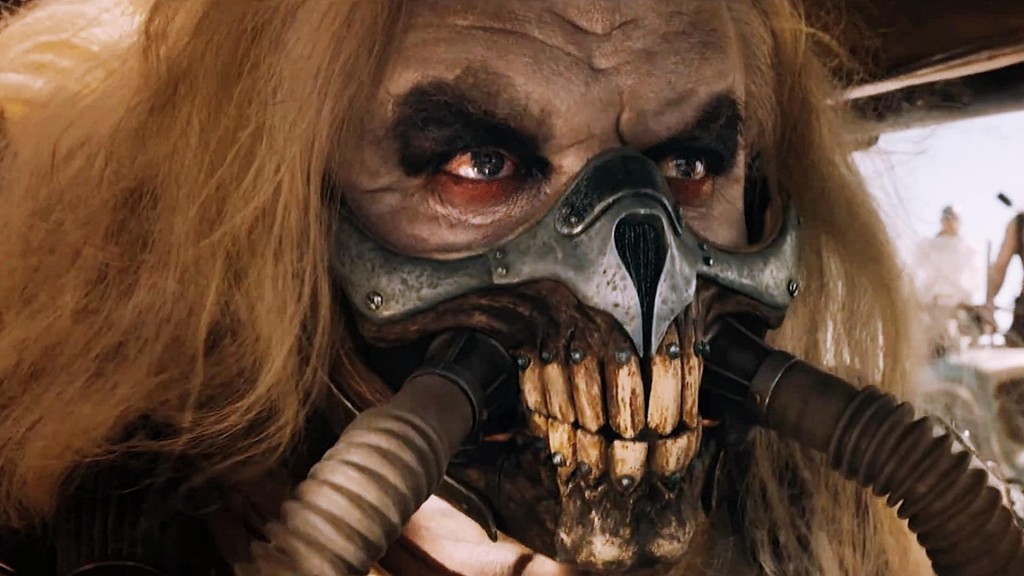 And finally…
The Mad Max Fury Road Trailer. Enjoy!