It's every aspiring movie writer's dream come true. Put yourself out there and get picked up for a full budget movie. This week we had TWO short film's get picked up by studios for future production. I'll certainly be keeping an eye out for these in theaters.
The Leviathan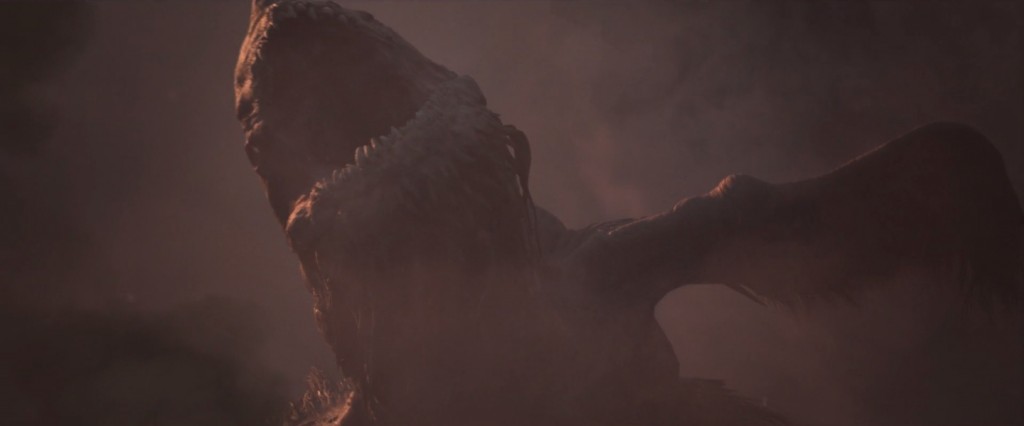 Synopsis: By the early 22nd century mankind had colonized many worlds. Faster than light travel was made possible by harvesting exotic matter from the eggs of the largest species mankind has ever seen. Those that take part in the hunt are mostly involuntary labor.
The movie definitely gives off a vibe that is a little bit of Moby Dick, a little of Frank Herbert's Worms from Dune, and a little bit of Jaws. The "involuntary labor" are hunting the creatures in what appears to be a large cloudy place that I'm going to assume is a gas giant where something so big can just float through the sky.
"The Leviathan" proof-of-concept teaser trailer was created by Director Ruairi Robinson and screenwriter Jim Uhls and, after a few million views, Neill Blomkamp and Simon Kinberg signed on as producers. Now it seems that 20th Century Fox (which employ both Kinberg and Blomkamp) have acquired rights to the movie and script. It's Art Mag has several good still from the trailer.
Sundays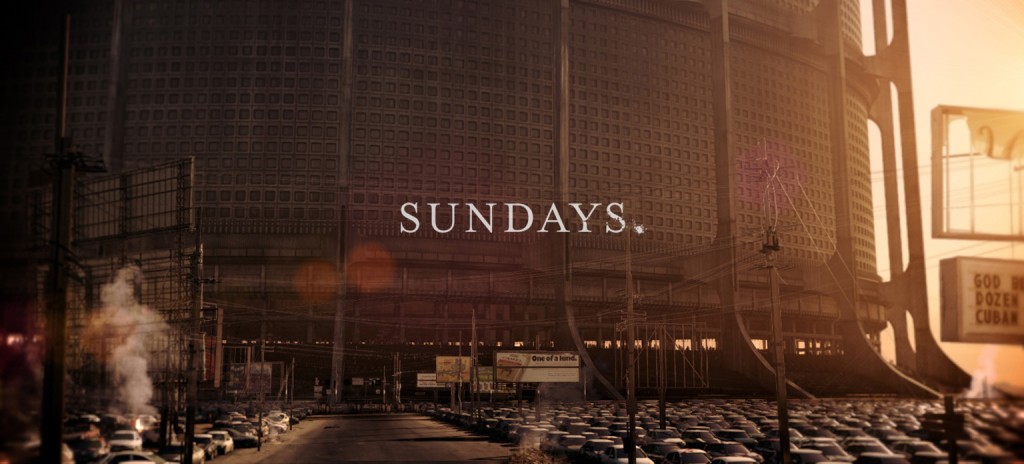 Synopsis: The end of the world seems like a nightmare to Ben. A memory of a past life that doesn't belong to him. When Ben starts to remember Isabelle, the only love he's ever known, he realises she's missing in his life. An existential descent into confusion and the desperate need to find out the truth begins. This reality depicts a stunning, surprising and dark world. A world that is clearly not his.
These folks went about it in a different way. They got over $50k in funding from Kickstarter for the live-action filming. This 14 minute proof-of-concept started a bidding war between Sony, Fox, and Warner Bros who eventually won. The film reminds me a bit of The Matrix, Inception, and maybe even a little Gattaca. I suppose that Director Mischa Rozema has a good story and plot behind all of this because personally… I was very confused.