Hey there fellow dorks. If you're wondering if you should pick up Call of Duty: Advanced Warfare…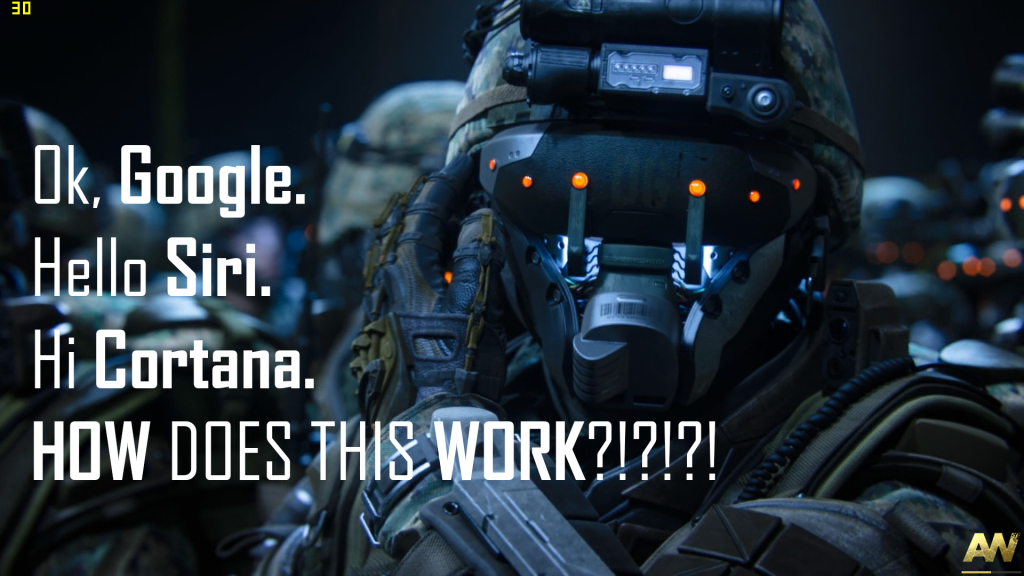 GO GET IT.
Reviews all across the internet are glowingly positive for both the single player campaign (I'm hearing about 6+ hours) and multiplayer.
Single Player
Personally, I'm a single player guy. I suck at multiplayer and quickly grow tired of dying all the time while some 12 year old on his Mom's AOL dial-up headshots me and cackle's into his microphone. So with that in mind I took a few minutes to cut up some single player video footage across a few different missions. I edited out a few bits where I got shot a lot (remember, I suck at this) or meandered looking at the scenery (which is awesome). I also had to edit out the cutscenes (twice) to avoid Youtube's Copyright police. It's OK though, you can easily find the cutscenes from "official" sources.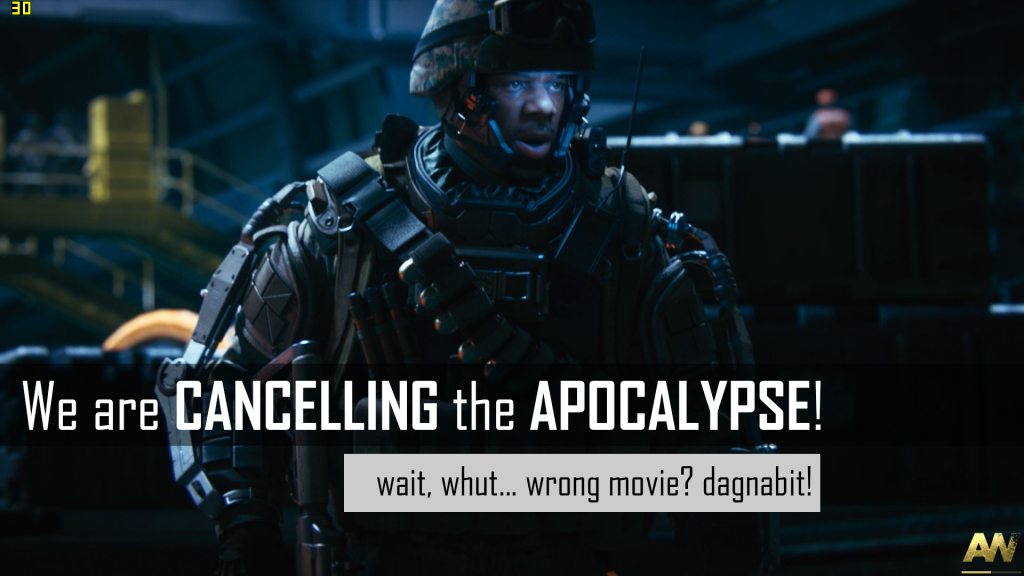 Please note, I'm a casual gamer, so if I do some n00b things it's because… well, I am a n00b. Video recorded in 1080p
PC specs: Windows 7 x64, Core i7 2600k, 16GB RAM, ATI Radeon 7850 2GB.
FRAPS reported framerates in the high 100's (although recording at a steady 60fps) so I'm thinking there is some room to boost the eye-candy quite a bit without loosing framerate. If anyone knows of optimal settings for a 7800 series GPU I'd appreciate a heads up. My available options are below: